To change the appearance of the page, edit the styles of the corresponding elements (in most cases by using the "Main Frame" Style Zone).

To change the menu's links: edit, copy-paste, or delete the Link Elements within.

To hide an element without deleting it, use its property

Visible

.

To "activate" displaying of an arrow, use its property "Visible"

Melioratus Group was founded in Slovakia in August 2011. From the beginning it focused mostly on consulting in call center management, quality management setup and process improvement in contact centers. After less than two years of successful activities in Slovakia we accepted our first international client and expanded our business throughout the European Union. In autumn 2013 the second company of the group was founded in Portugal.

Today, Melioratus brings a unique and tailored combination of consultancy and management services to its clients. These services have been constructed to optimize the cost and performance of company`s operations, while keeping or expanding its competitive advantages and selling points. In cooperation with our IT partners, we design individual solutions that deliver to our customers the opportunity to automatize, streamline and improve their business.

Our past clients include companies like Slovak Post, CEZ Slovakia, SSE, Crystal Call or Soitron.
Other activities in our portfolio include www.foiro.eu and www.americkysen.eu.

The founder of Melioratus Group is Vlastimil Mazal. His 15+ years of management and consulting experience in includes international responsibilities in companies such as IBM, Dell or E.ON. You can find out more about Vlastimil here.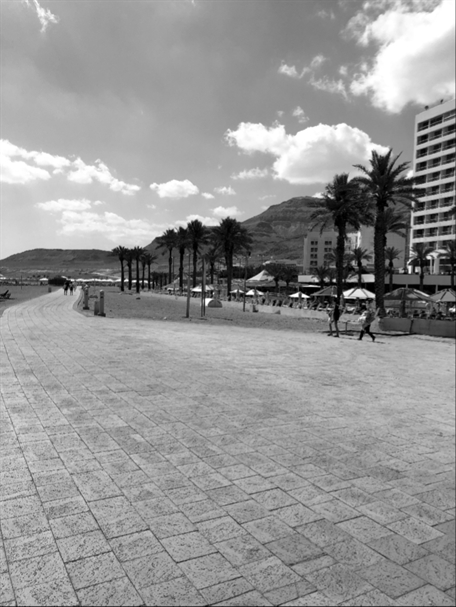 The core service we provide – operations improvement - consists of 3 stages:
1. The initial analysis: based on customer`s definition of our mission, we map out the issues, their extent, their impact and possible solutions.
2. The implementation of solutions: based on customer`s decision on the course of action, we oversee the implementation of chosen solutions, including any IT implementations, public tenders, etc.
3. The verification of results: based on the implemented solutions, we perform the final data verification to ensure the viability of implemented solutions, and, if necessary, advise on any tweaks or improvements needed.
The framework described above is for illustration only. We pride ourselves to be independent of any rigidity or tied to any particular methodology or philosophy. We design all our services to fit our customer organically, without disrupting the functional parts of their organization.
For more information, please fill out our CONTACT FORM.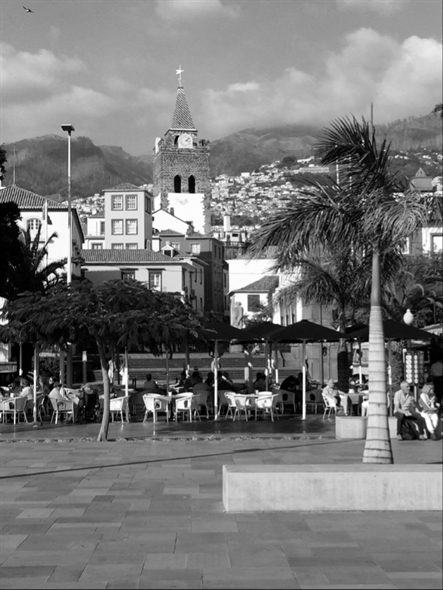 What do you get when you put together a brilliant IT nerd, an athletic salesman, a visionary consultant and a caring coach?
Synergy.
In our case, to be more precise, a competitive advantage of epic proportions.
We have designed a shared service center unlike any other we`ve ever seen (and you can trust us on this, we`ve seen a lot). Through our unique combination of technical and managerial skills, we have focused on creating a solution that would organically merge the automatic and manual components of administrative jobs to deliver a perfectly balanced mixture of speed, quality, volume and low cost to our customers.
The pillars of our synergy model are:
- IT to support the customer`s processes
- Human resources utilized wherever IT is not sufficient
- Process improvement whenever beneficial to customer`s business
What separates us from any other company offering an outsourced shared service center services is our ability to assess and improve our customer`s process (while outsourced), replace some manual work on certain processes with automation that is coded and maintained in-house (in SSC Slovakia) and continually search for and implement synergies in our customer`s processes to eliminate those unnecessary. We also offer some of the more demanding services – such a coding or 2nd level technical support – side by side with the administrative activities.
To learn more about SSC Slovakia, please visit the company`s website at www.sscslovakia.com.